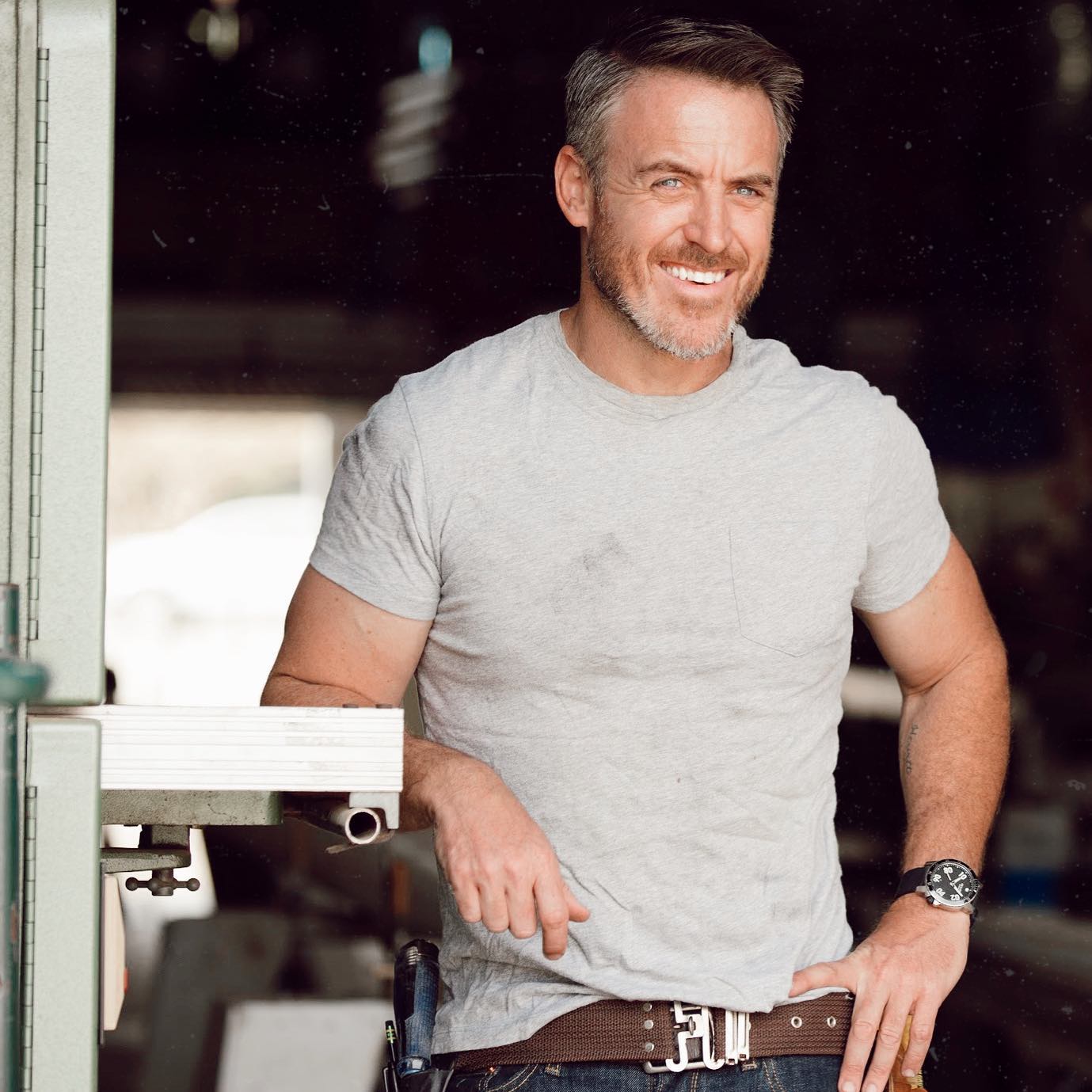 Darren Keefe
Carpenter, Designer, Host
Known as the Carpenter, Designer, and one of three Co-Hosts on HGTV's Extreme Makeover: Home Edition, Irish born Carpenter, Darren Keefe, is a skilled tradesman and furniture maker.
Currently residing in Charleston, South Carolina, he's renovating and designing two homes while focusing on his Company; Drumcree Designs.
Known on Instagram as 'The Dancing Carpenter', Keefe's weekly Monday posts have garnered over 20 millionviews; his focus is spreading kindness and humor throughdesign and every day DIY.
Come see Darren live on at the Design Stage Presented by Van Sick Design & Drafting Friday at 5pm and Saturday at 2pm
The JunkHunks.
They are free spirits, rugged wanderers, thrift store junkies, DIY enthusiasts, and creative entrepreneurs.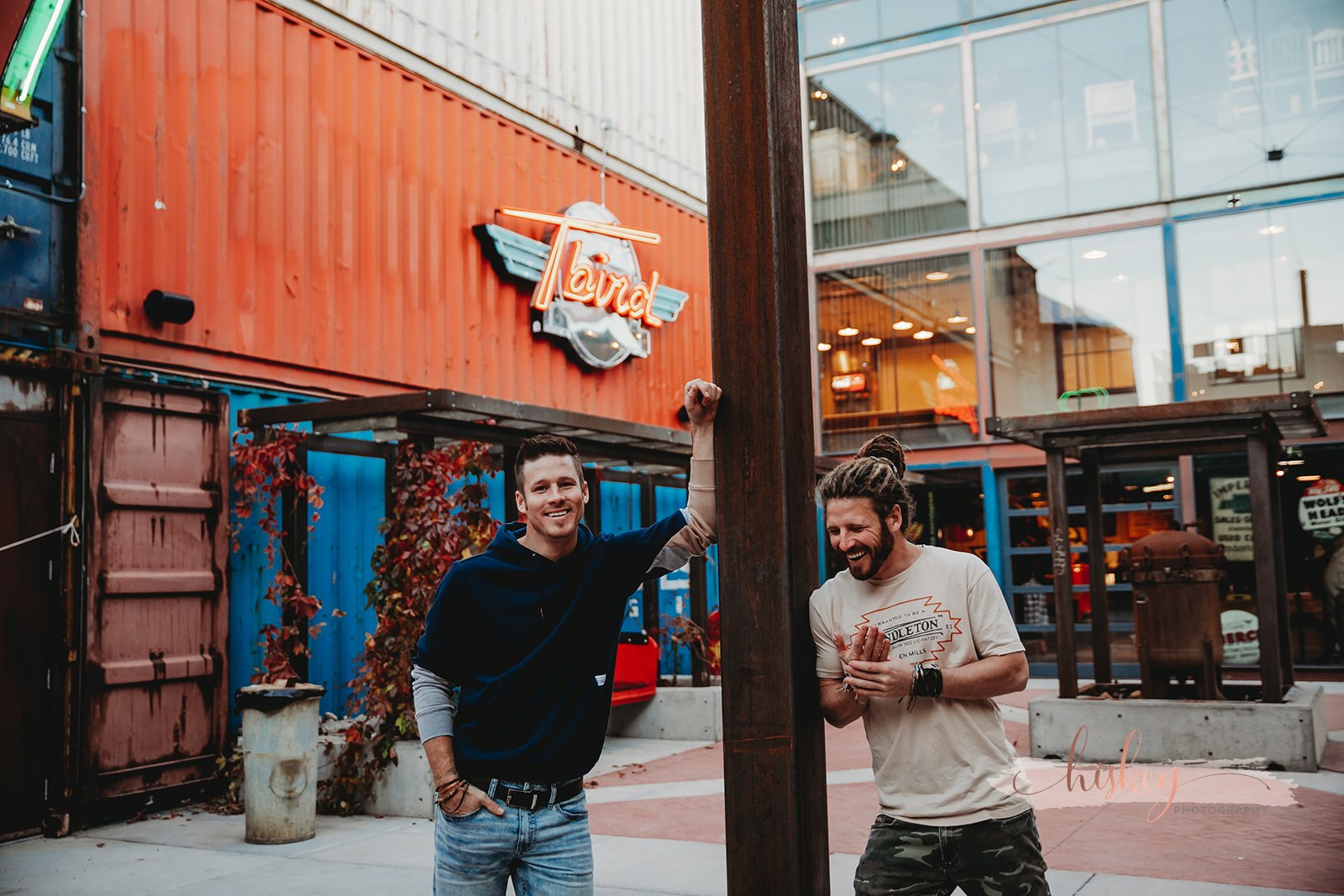 Utah's own, Mike and Brandon Kay are the creative brother duo known as The JunkHunks. Born and raised in the small town of Mona, Ut, these creatives have a talent for transforming junk into amazing creations. All while relying on their extensive career knowledge of interior design and the real estate market.

With multiple house flips, renovations, TV guest appearances, and top sellers at market venues around the country, the duo continues to inspire with their fresh take on salvaging and creating. Making it easy and affordable while never losing their classic "JunkHunks" style. No dumpster or trash pile is off limits when the boys are in town, and that is just the way they like it. A true example of trash to treasure.
You can find these Junksters on the Design Stage Presented By Van Sickle Design & Drafting Friday at 6pm and Saturday at 11am
Design Stage Presented By Van Sickle Design
Maximize your space with organizational and design tips during daily presentations at the Design Stage presented by Van Sickle Design & Drafting.
Click Here for the Schedule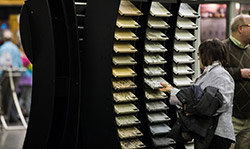 Sweepstakes & Promotions
Check back often for more details on our upcoming show features! In the meantime, check out some of the exhibitor promotions & sweepstakes that will be taking place this year.