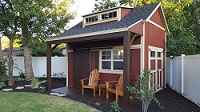 Designer Sheds
When a Shed is More Than a Shed
Rethink what your backyard outbuilding can be. Music studio? Office? Art Studio? Yes to all and more! The trend of transforming regular sheds into single-room structures is growing with endless possibilities. Whether you want elegant, modern, whimsical or something altogether different, your new shed awaits. Come with ideas; leave truly inspired.
Sponsored By Wright's Shed Co.

Sheds Designed By


Jessica RiveraSalt Washed Co.


Eastmoor Designs

Reclaim Yourself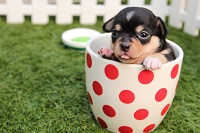 PETopia
Your pet deserves the best. Whether they fly, crawl or run, find the best products for your pet & home at PETopia.
Salt Lake County Animal Services will be having live pet adoptions
Friday 2:00-7:00pm
Saturday 10:00am-3:00pm
Sunday 11:00am-4:00pm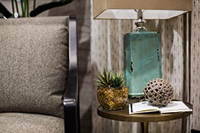 Design Stage
Home Improvement Projects on the Horizon? Whether you are planning a minor job, small remodeling project, or an all-out renovation, find answers to your questions at the Design Stage . Home improvement experts will be on-hand all day to talk tools of the trade, current trends and the best ways to get the job done. No project is too big or too small; if you dream it, our experts will give you ideas and tips you need so that you can do it. View the stage schedule.

Don't miss Kevin O'Connor on the Design Stage on Friday, January 11 and Saturday, January 12!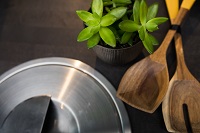 KITCHEN STAGE
How to Answer That Age-Old Question: "What's for Dinner?"
It's a perfectly fine question, but one that can send you into a panic in an instant. If you are tired of preparing the same thing for dinner night after night – or worse, ordering out because you are at a loss for what to cook – our local chefs are here to dazzle, delight and inspire you. See what's cooking all day at the Kitchen Stage where a variety of chefs will take the helm – and the stove – to create family-friendly, easy-to-concoct meals. Your family will not only thank you; they'll think you're a rock star (or even better, a kitchen star!).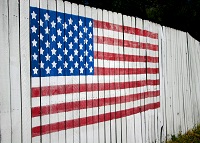 Teacher Appreciation & Hero Day
Hero Day is Friday, January 11th. All Teachers, active Military personnel, Veterans, Fire, Police, and First responders receive a free admission with a valid ID.