Constructive Cousins
Jan 3, 2018, 10:50 AM
These construction-loving cousins from New Jersey are helping us kick off the first Salt Lake Home Show of the year! Anthony Carrino and John Colaneri are the stars of HGTV's
Kitchen Cousins
. From a young age, these two began to foster a love for construction while helping out with the family business. They now balance their business skills with their shared passion for construction as the owners of their own business, Brunelleschi Construction. Come to the show prepared to ask lots of questions.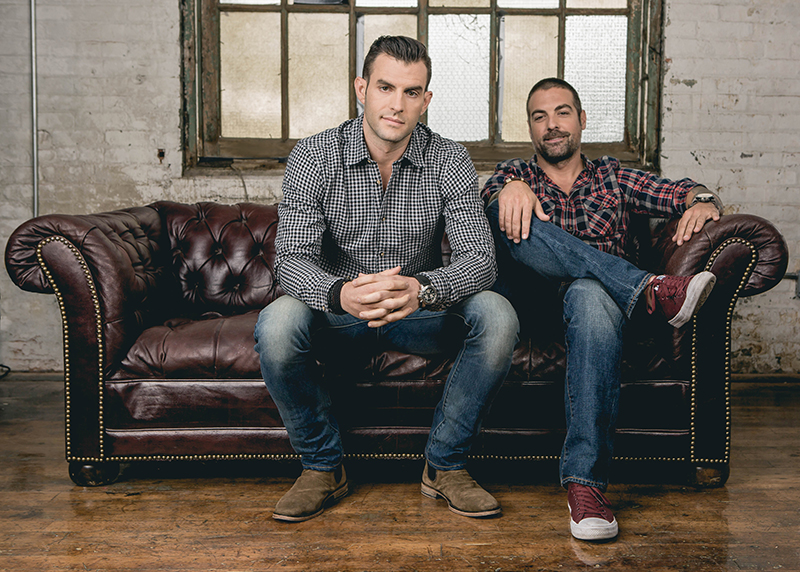 3 TIPS FROM THE KITCHEN COUSINS
#1 When doing a renovation always make sure you have a contingency reserve of at least 15-20% so you are prepared for change orders and unexpected items you will find behind the walls during a renovation.
#2 When working with a contractor or a designer, the bottom line is that you need to do your due diligence on anyone that you choose to work with. We go into a lot of depth on this in the "Building Your Team" episode of our podcast.
#3 Home improvement is difficult and complicated! Being prepared in advance and doing your homework makes it less so.
For more tips from the Kitchen Cousins themselves,
check out their podcast
. See the Kitchen Cousins at the Salt Lake Home Show presented by Mountain America Credit Union on the Design Stage Friday, January 5th at 6pm, and Saturday, January 6th at 2pm.
Get tickets now
and plan your visit. We can't wait to see you there!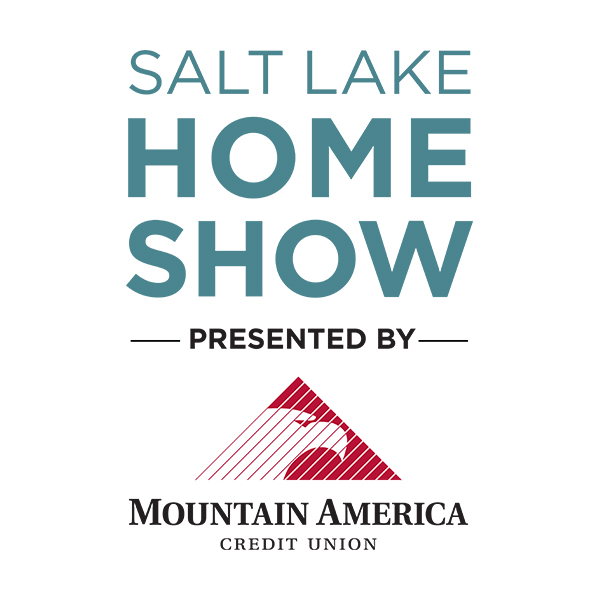 MOUNTAIN AMERICA EXPO CENTER
(FORMERLY SOUTH TOWNE EXPO CENTER)
JANARUY 5-7, 2018.