Smart Bathrooms
Jan 5, 2018, 13:42 PM
Technology is changing the way humans interact with the world around us. Smart technology is no longer only for phones and televisions, it's being integrated into home, building, and even bathroom design. These smart technologies include home automating systems and innovative appliances. These smart features work together to streamline your life and to create a more sustainable environment.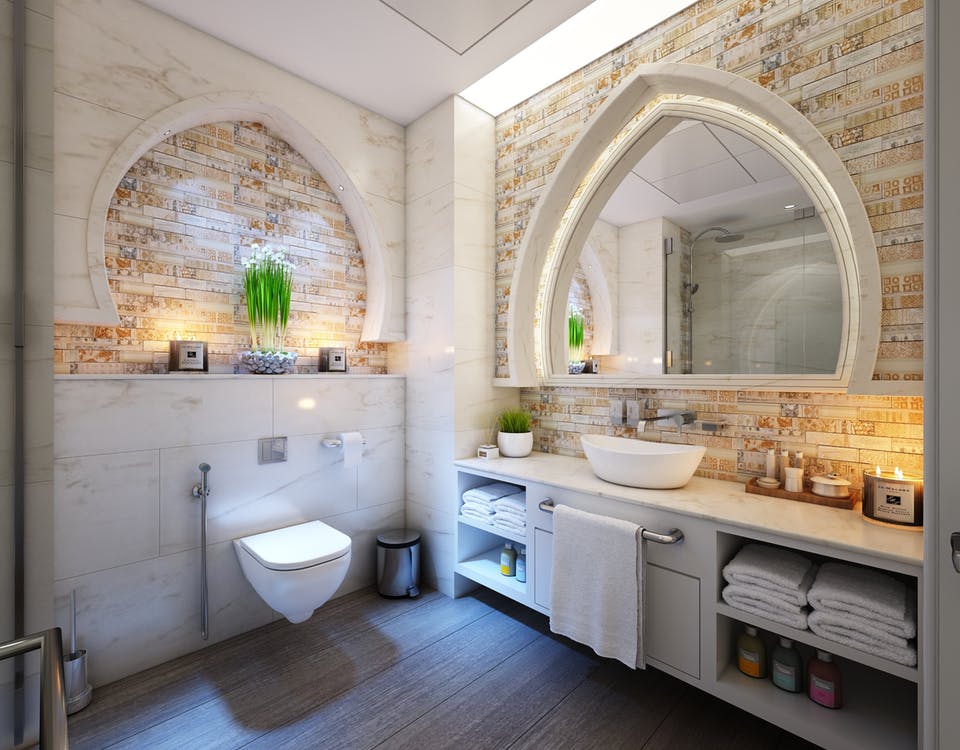 Automated home systems have the ability to control the lights, temperatures and security, all from your smartphone and accessible from around the world. This ability for automation, paired with smart appliances is the future of homes! Some bathroom appliances include high tech toilets, bath and shower technology, waterproof televisions and so much more.
This year at the Salt Lake Home Show guests have the opportunity to experience the comfort and convenience of an automated smart bathroom, presented by Prestige Bath Works. Prestige Bath Works is a local professional remodeler and host of out Smart Bathroom feature.
Visit their website
to learn more about this innovative company.
Experience this fully automated bathroom for yourself. Stop by the Prestige Bath Works, Smart Bathroom feature at the Salt Lake Home Show Friday, January 5th – Sunday, January 7th.
Get tickets today
and start planning your trip. We can't wait to see you there!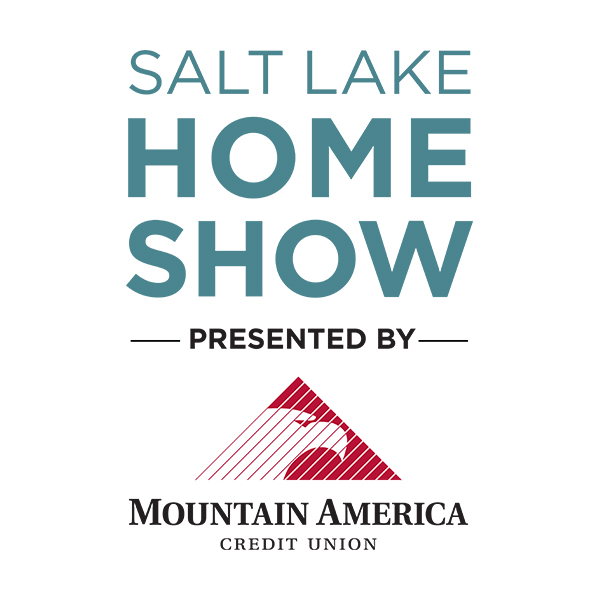 MOUNTAIN AMERICA EXPO CENTER
(FORMERLY SOUTH TOWNE EXPO CENTER)
JANARUY 5-7, 2018.