The Art of Cake
Jan 4, 2018, 06:44 AM
She's our favorite local chef and she's back at the Salt Lake Home Show, January 5th – 7th. You know Chef Nettie as the creator of local eatery Beyond Glazed Doughnuts. Chef Nettie Frank will be on the Kitchen Stage teaching us the art of cake making, the perfect post-holiday treat! Nettie will be sharing her sweet recipes and kitchen tricks. Get ahead! Start by trying out this delicious chocolate cake and frosting recipe below.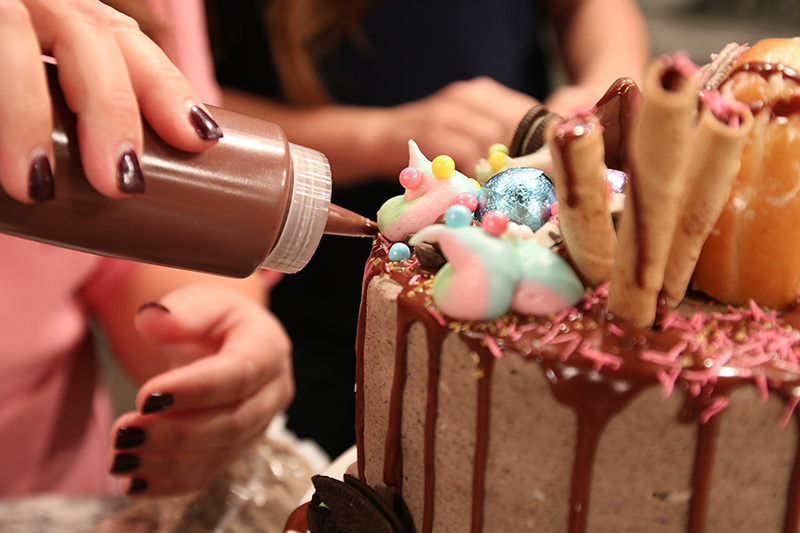 CHOCOLATE CAKE

4 oz. unsweetened chocolate
1 cup hot water
1 stick butter
Put in medium saucepan and heat up until fully combined. Set aside.
2 cups flour
2 cups sugar
1/2 tsp salt
Put into mixing bowl with whisk attachment. Mix on low for 30 seconds.
1 cup sour cream
1 1/2 tsp. Baking Soda
Combine in bowl, mix well. Set aside.
2 eggs
1 tsp. Vanilla extract
Crack eggs and add vanilla in small bowl. Set aside.
Directions
1. Pour chocolate mixture into flour mixture. Mix on medium speed for two min.
2. Add eggs and vanilla, mix for 2 min.
3. Add sour cream mixture to batter. Mix for 3 min.
4. Pour into an 8" lined pan. Bake at 350 for 55 min.
CHOCOLATE FROSTING
2 sticks butter - soft
1 cup cocoa powder
2 tsp. Vanilla
1 cup evaporated milk
2 lbs. powdered sugar
Directions
1. Combine butter and cocoa powder in a mixer using the paddle attachment.
2. Add vanilla
3. Add half of powdered sugar and half of evaporated milk. Mix for a few min. Then add the remainder powdered sugar and milk.
Get more delicious recipe ideas when you see Chef Nettie Frank on the Kitchen Stage Friday, January 5th at 6pm, Saturday, January 6th at 11am & 8pm, and Sunday, January 7th at 1pm. In need of another sweet treat? Use coupon code GLAZE for $3 off your Home Show ticket courtesy of Nettie.
Click here to get yours now
. We can't wait to see you at the show!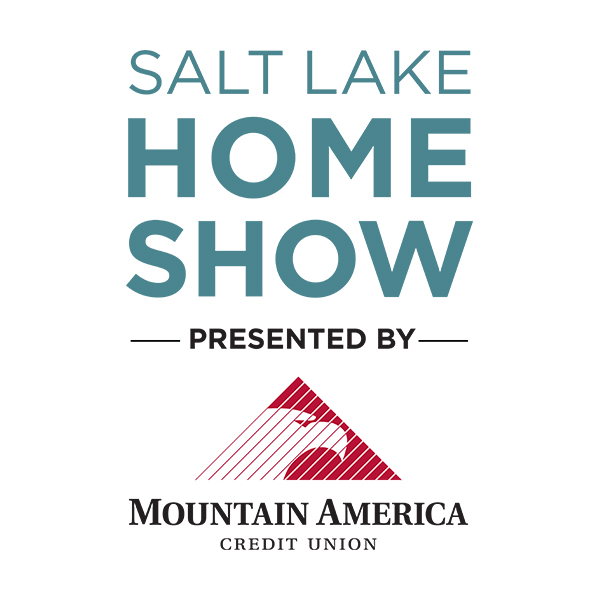 MOUNTAIN AMERICA EXPO CENTER
(FORMERLY SOUTH TOWNE EXPO CENTER)
JANARUY 5-7, 2018.