Tiny Home, Big Living
Jan 2, 2018, 08:02 AM
Have you ever thought about scaling back to live a simpler life? The tiny house movement is sweeping the country, reconnecting folks with their inner-minimalists. Visit the Salt Lake Home Show January 5-7 and stroll through our Tiny Home Village.
With minimal space available, it's important to maximize the use of what you've got! These fun-size homes can be customized down to the last detail including a range in size, design style, and functionality. Many of these tiny dream homes even have the ability for mobility! In small spaces, efficiency is key – these customized designs utilize the "shared-space" concept of architecture, where each space has multiple functions. Options and functionality in these tiny homes allows their owners to live big.
The different features and amenities are endless, not to mention the "green" living factor. Tiny homes are perfect for a sustainable lifestyle and there are urban communities forming all over the country. Tiny Home Statistics:
- 68% of Tiny Home owners have no mortgage, compared to 29.3% of all U.S. homeowners.
- 89% of Tiny Home owners have less credit card debt than the average American.
- The average cost to build a Tiny Home is $23,000 – if built by the owner. The average cost of a standard-sized house is approximately $272,000 + interest.
Statistics from Huffington Post: https://www.huffingtonpost.com/2013/09/04/tiny-home-infographic-mortage_n_3867269.html


Visit the Salt Lake Home Show's Tiny Home Village to see for yourself what all the fuss is about! The Salt Lake Home Show presented by Mountain America takes over the Mountain America Expo Center (formerly South Towne Expo Center) January 5-7, 2018.
Get tickets now
and start planning your trip. We can't wait to see you there!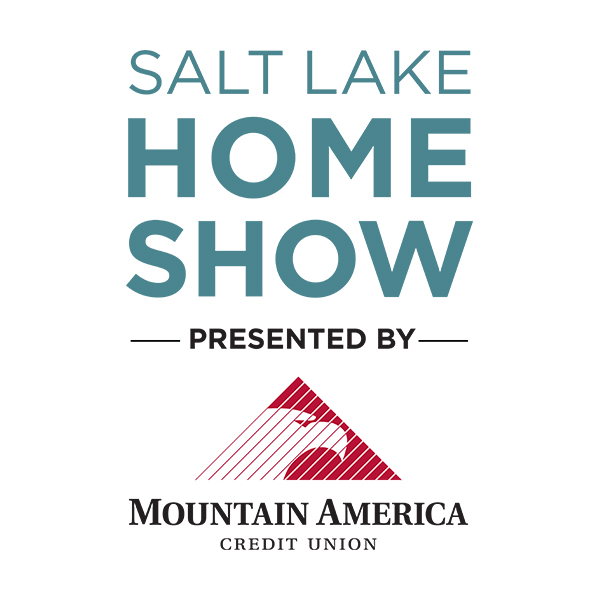 MOUNTAIN AMERICA EXPO CENTER
(FORMERLY SOUTH TOWNE EXPO CENTER)
JANARUY 5-7, 2018.