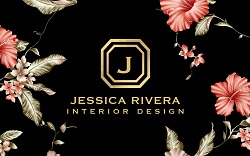 Jessica Rivera Interior Design
DESIGNER OF THE HE SHED
Jessica Rivera Interior Designs was founded in July 2016 and is a Utah based design company specializing in residential decor and home staging. Jessica has proven time and again that great design does not have to cost a fortune. She is adept at creating stunning spaces on realistic budgets working closely with all her clients to assure their homes are reflective of their style.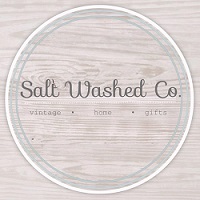 Salt Washed Co.
DESIGNER OF THE SHE SHED
Salt Washed Co. is a collection of local artists and designers working together to provide a destination for all things custom and hand picked. We have artists who specialize in furniture refinishing, home design and are home to incredible one of a kind decor and gifts. Our shop is run by local makers who are ready and eager to help you find the perfect treasures to make your home a dream come true. Come in and visit or give us a call! We'd love to help! Located at: 1929 e. Murray Holladay Rd. Holladay, UT.
Eastmoor Designs
DESIGNER OF THE OFFICE SHED
I am a mom of twins and love my family more than anything! Next to my family I love design! I love it so much that I decided to launch my own business. I studied Interior Design at JD Campus London and have been doing design for friends and family for over 10 years, and I am ready to do what I love full time! I find inspiration in EVERYTHING around me. With all my projects I seek out new inventive techniques that are unique and compliment the lifestyle of each one of my clients

RE-CLAIM YOURSELF
Designer of the Kids Shed

Christine Ishmael works as a Project Designer for American Crafts and hosts fabulous creative retreats for women. Reclaim Yourself Retreats began in 2013 and since the beginning, her retreats have taught women how to use power tools, wood working, paper crafting, painting, book binding, sewing, gardening, quilting and a variety of other fun projects. Women leave feeling empowered and reclaimed after a weekend getaway, good food and meeting other women who love to create.